Rent out your own vacation property with Smart Resorts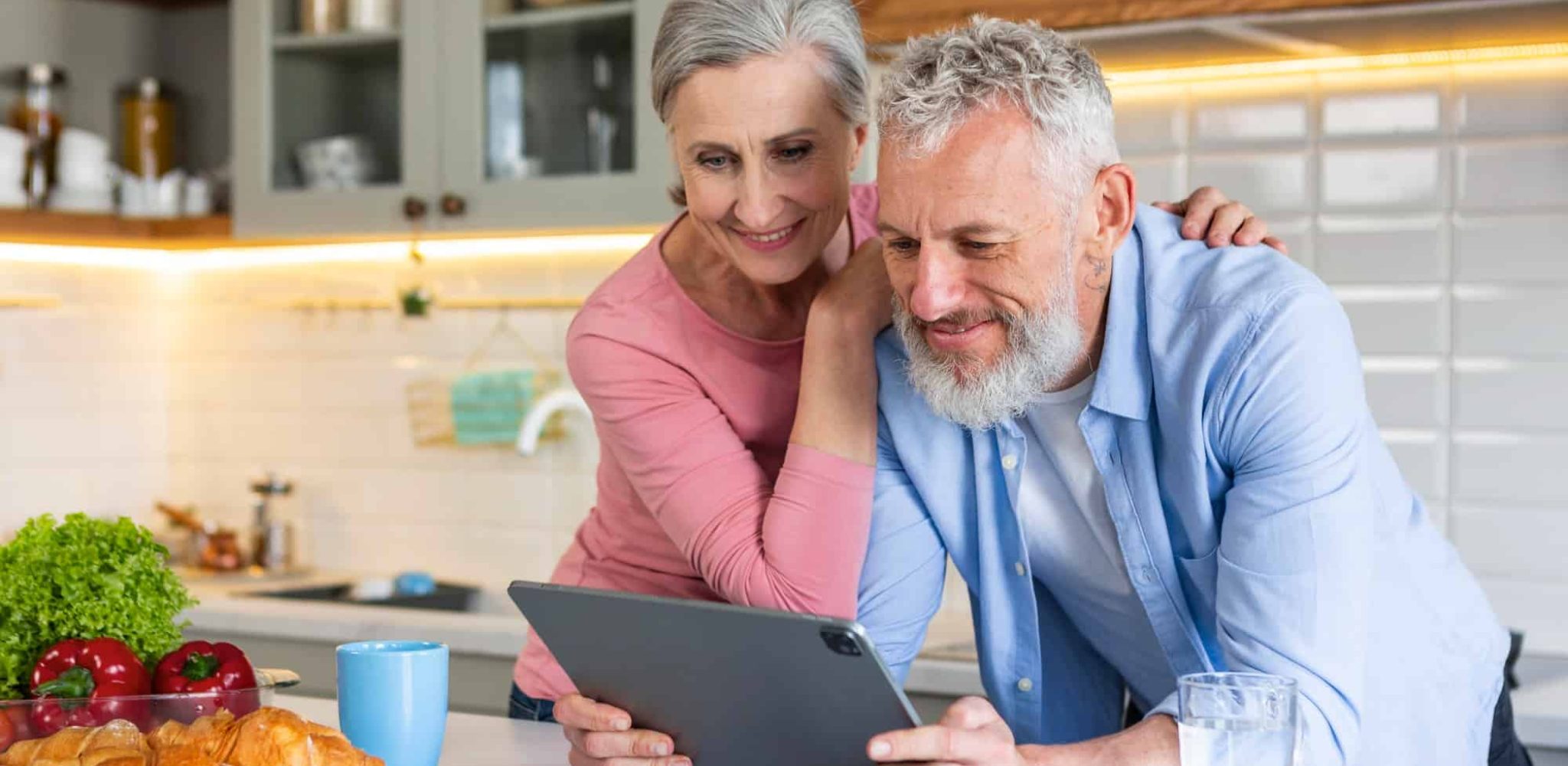 Rental agency in Winterberg
Renting out your own vacation apartment or vacation home can be a pleasure - but often also causes much work and worries, which are heavy on the stomach. The administration of the bookings and the communication with the guest alone take up a lot of time in everyday life. In addition, there is the marketing to get bookings at all, a collection, the price maintenance, the cleaning and last but not least the maintenance of your property.
We know how it works: With over 300 beds at 8 locations we build at smart resorts on years of experience and a loyal regular clientele in and around Winterberg. We rent out thousands of overnight stays annually to new guests in a targeted and smooth manner, but also to a large number of regular guests, thus achieving a above-average utilization compared to a traditional rental agency.
As reliable partner we offer you an all-round carefree package and take a lot of work off your hands. Our professional team organizes the bookings, management, maintenance and cleaning to the smallest detail. We make sure that guests find and book your vacation property to have a Optimal utilization and efficiency as well as preserving the property - you can sit back and relax.
The catch? There isn't one. No hidden costs. We only earn something when you do.
The all-round carefree package for your vacation property
Benefit from optimal renting, carefree
income and unlimited own use without having to take care of anything
need. We take care of your vacation apartment or vacation home for you - from
A to Z.
Our real-time link with all known booking platforms
ensures maximum reach. Transparency is particularly important to us: You
receive access to our booking system and can thus perform all processes
follow along. And if you need your property yourself, block the
corresponding period quite simply in the calendar.
Your all-inclusive carefree package includes the following services:
We publish your vacation property on various booking portals, including:
You would like to rent out your vacation property?
This is how you proceed.
Get in touch.
Fill out our contact form - of course completely free of charge and without obligation.
We get to know each other.
Someone from our team will contact you to discuss the next steps.
Profit from rental income.
We present your vacation property in an appealing way, use our reach for you, take care of the entire processing - all with constant transparency and personal support. You can lean back and relax.
E-mail
Phone
+49 (0) 2981 8999488
Head office
Smart Resorts GmbH
Snow road 1
59955 Winterberg